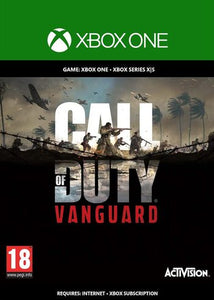 Call of Duty: Vanguard is the eighteenth installment in the legendary action video game series from Sledgehammer Games, released in 2021 by Activision Blizzard. See the greatest battles of World War II on its most crucial fronts and discover the unique stories of its courageous heroes.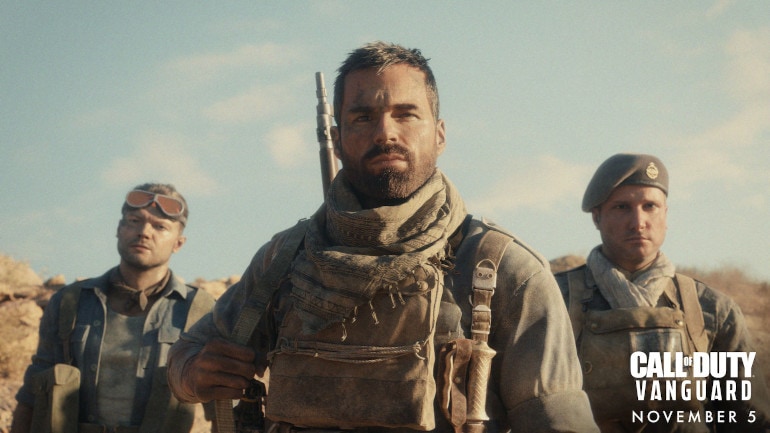 Story
Meet the heroic soldiers of World War II and lead them in the most significant battles on the battlefields in all corners of the world. Play as the sniper - Polina Petrova, an explosives specialist - Lucas Riggs, French soldier Arthur Kingsley, and an excellent scout Wade Jackson. Experience a challenging strategy campaign on the Eastern Front, North Africa, Western Front, and the Pacific. It is the day of the triumph and the day you arise as part of history.
Exciting Gameplay
CoD Vanguard is a first-person shooter where you will have the opportunity to play an inspiring campaign and operate a large arsenal of weapons. Meet the heroes of the story and face the challenging tasks set before them. Each mission will require the use of your wits, strategy sense, and the strength to sacrifice yourself for the greater good.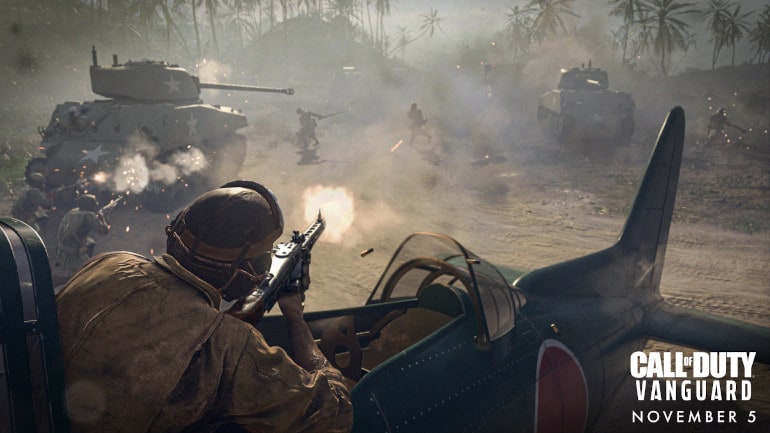 Many fronts, endless possible outcomes
Take part in the missions on the four fronts of World War II! Explore maps, sneak, shoot and plan your actions. Collect equipment, purchase new armor and upgrade weapons. Engage in rich stories of lion-hearted characters in the most brutal conflict in human history.
Arm in arm with other players
Or maybe you would like to face real opponents in multiplayer mode? There are as many as 20 maps for your choice, where you can have a go at fighting other players. Select the game modes that suit you best and start a fierce competition for victory. Play the Champion Hill mode and engage in brutal gameplay where players will try anything to win. Or try a variety of multiplayer maps set on multiple fronts where you will experience the harshness of World War 2 like in no other video game.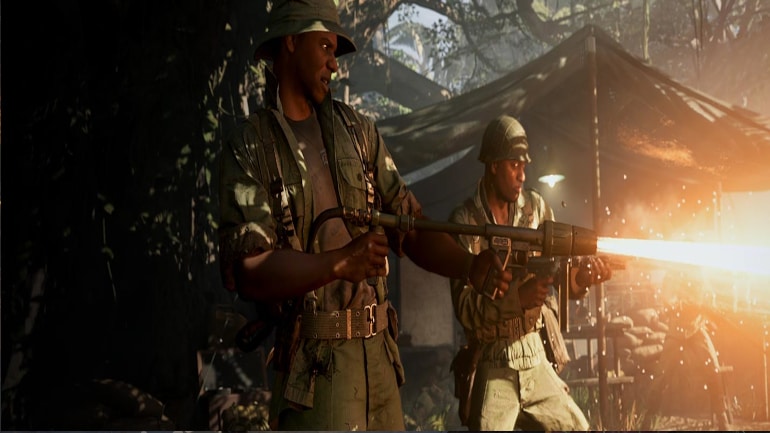 Undead army
And for players looking for an intenser experience, the Call of Duty Vanguard developers have prepared a specific mode that includes fighting the most unpredictable opponent - zombies. Take on dark forces beyond this world and repel the attacks of the undead hordes in war-torn Stalingrad, France, and Japan.
Synopsis
Choose your game mode, play the campaign, engage in the thrilling stories of courageous soldiers, and compete against other players. Vanguard game is an improved gameplay experience known from previous best-selling installments of the series in a completely new version. It is not only a fight for victory - it is a fight for honor, freedom, and the fate of the entire world.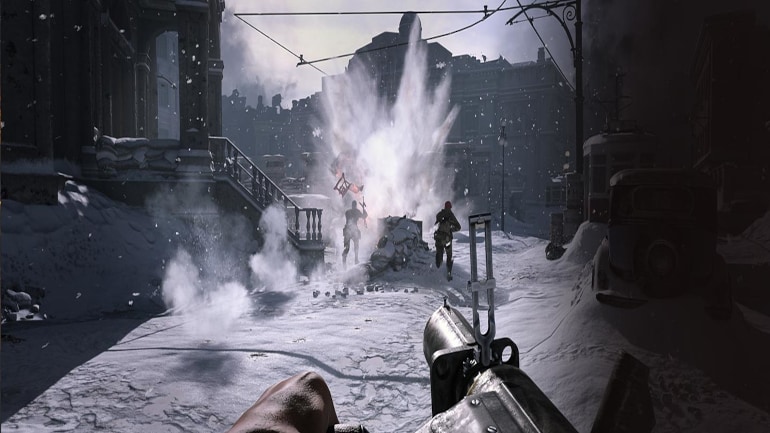 Key features
Take part in the most significant events inspired by the Second World War
Guide the fate of four unique heroes
Fight on the four fronts
Buy better and better weapons and improve your equipment
Play in the solo campaign or multiplayer against other players
Take on hordes of the undead in the Zombie mode
Get carried away by the breathtaking soundtrack from the creator of the music for God of War and Battlestar Galactica