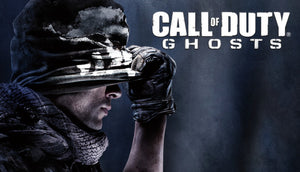 Outnumbered and outgunned, but not outmatched. Welcome to Call of Duty: Ghosts, an extraordinary step forward for one of the largest entertainment franchises of all-time. This new chapter in the Call of Duty franchise features a fresh dynamic where players are on the side of a crippled nation fighting not for freedom, or liberty, but simply to survive.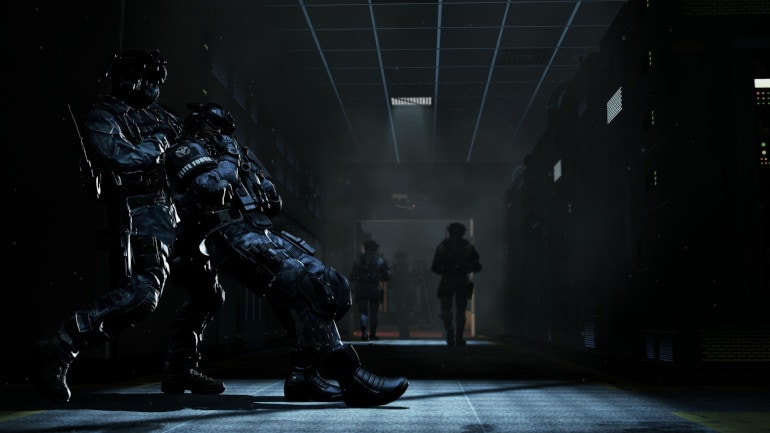 Single Player Campaign
Ten years after a devastating mass event, the nation's borders and the balance of global power have been redrawn forever. As what's left of the nation's Special Operations forces, a mysterious group known only as ""Ghosts"" leads the fight back against a newly emerged, technologically-superior global power.
Multiplayer
In Call of Duty: Ghosts you don't just create a class, you create a soldier. In the new Create-A-Soldier system, choose the head, body type, head-gear and equipment, and for the first time in a Call of Duty® game choose your gender.
New dynamic maps include interactive elements and player triggered events that make the environment evolve as each match goes on. The entire landscape can shift and force you to change tactics and strategies.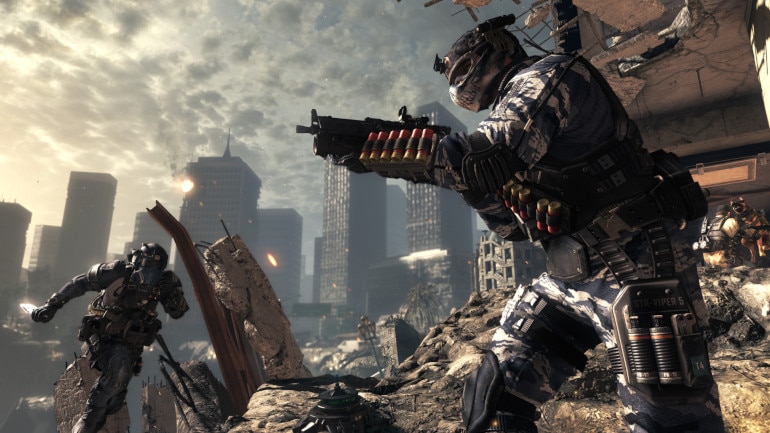 Squads
Build your team and take up to 6 of them into battle in the all new Squads mode. This mode takes the best parts of the multiplayer experience and allows you to play either solo or cooperatively with the custom soldiers you've created and leveled up in multiplayer.